MARTIAL ARTIST | ATHLETE
Welcome to the Mariusz Domasat Website
Brazilian Jiu-Jitsu Blackbelt, ADCC European Champion & Multiple ADCC & BJJ Event Medalist
Learn More
Seminars
MARTIAL ARTIST | ATHLETE | CHAMPION
About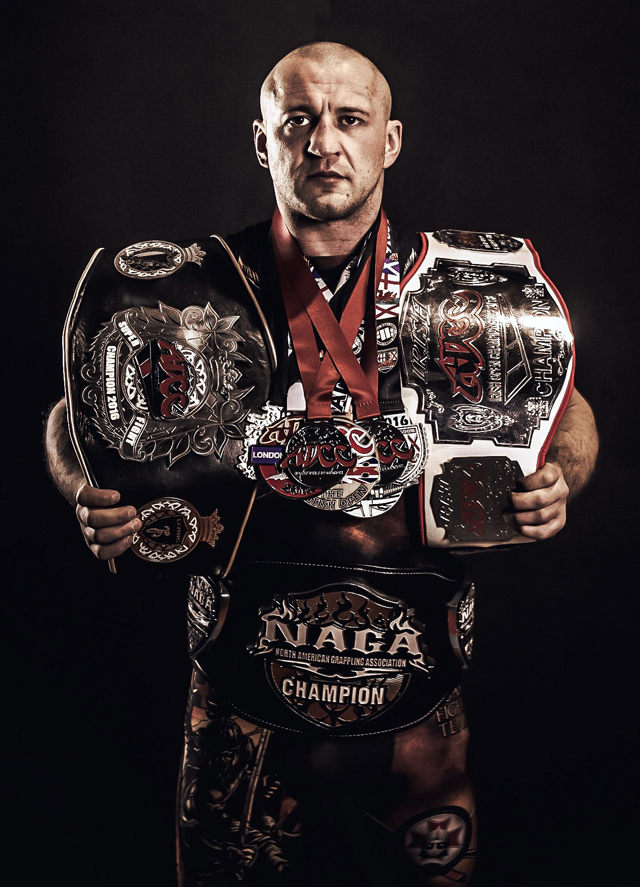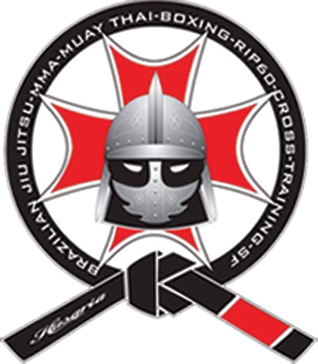 PROFESSOR Mariusz Domasat
Brazilian Jiu-Jitsu (BJJ) Blackbelt
ADCC European Champion & Multiple ADCC & BJJ Event Medalist
Head Coach of Berserkers Hussars Academy
Imanari Jiu-Jitsu UK Fight Team
ADCC Ireland President
ADCC World Federation A Class Referee
IMMAF – WMMAA International Mixed Martial Arts -Federation Referee
Judo Black Belt
Modern Ju-Jitsu Black Belt
IBA Ireland Personal Bodyguard
2022 ADCC SCOTLAND INVITATIONAL  MAIN EVENT CHAMPION
2020 GRAPPLE KINGS INVITATIONAL 5 HEAVYWEIGHT PRO CHAMPION
2020 GRAPPLE KINGS SUB ONLY BLACK BELT WINNER
2019 ADCC UK OPEN -98.9KG PRO CHAMPION
2019 GRAPPLE FEST VETERAN
2019 ACE SUBMISSION GRAPPLING VETERAN
2019 NAGA IRELAND ELITE – 100KG CHAMPION
2018 ADCC EUROPEAN CHAMPION
2018 ADCC UK OPEN  -99KG PRO CHAMPION
2018 ADCC UK OPEN ABSOLUTE SILVER
2018 ADCC MOLDOWA OPEN -99KG PRO CHAMPION
2018 IRISH OPEN BJJ BLACK BELT OPEN SILVER MEDALIST
2017 ADCC MOLDOVA OPEN -99KG PRO CHAMPION
2017 NORTH SOUTH NO GI SUB ONLY -100 & ABSOLUTO  CHAMPION
2017 NAGA IRISH OPEN  GI NO GI BLACK BELT 2X SILVER MEDALIST
2016 NAGA IRISH OPEN GI & NO GI BLACK BELT  2X BRONZE MEDALIST
2016 ADCC IRISH OPEN 2X SUPER FIGHT CHAMPION
2016 ADCC UK OPEN ABSOLUTO CHAMPION
2016 ADCC SCOTTISH OPEN -99KG PRO CHAMPION
2016 DCU SUB ONLY +80 KG PRO CHAMPION
2015 EUROPEAN FIREFIGHT NO GI -100KG PRO CHAMPION
Blog | News
For the Latest News and Articles
please see our blogging page
DEC 07 - ADCC BRITISH OPEN MANCHESTER
Head Referee Details of event on ADCC UK Website
DEC 08 - SEMINAR MANCHESTER
Details to Follow Seminar in Manchester

Since 2020
Official Sponsor
POTENTIAL SPONSORS
Mariusz often competes in high profile grappling events which are featured on a world wide stage, televised or are live on online grappling channels.
This is a great opportunity for sponsors to advertise and endorse their products and brand. If you are interested in becoming an official sponsor then please contact us.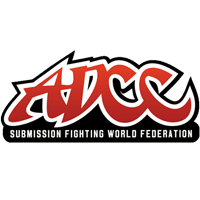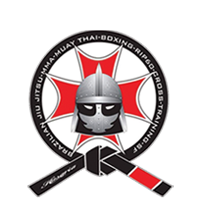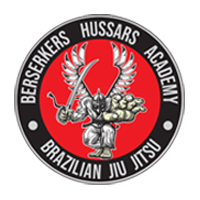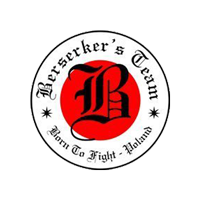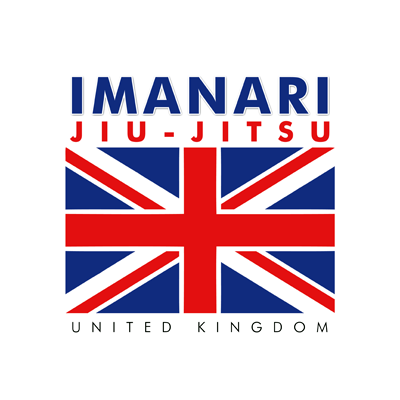 LEARN | FEATURE | BOOK
Seminars,
Grappling Shows & Events
seminars
Professor Mariusz Domasat is available for Seminars covering a whole variety of subjects and specialities and can specifically tailor a seminar to your request.
Please contact us to discuss.
GRAPPLING SHOWs & PROMOTERS
Mariusz is available to compete against other high calibre opponents on shows and events. If you are interested in featuring Mariusz then please contact us.